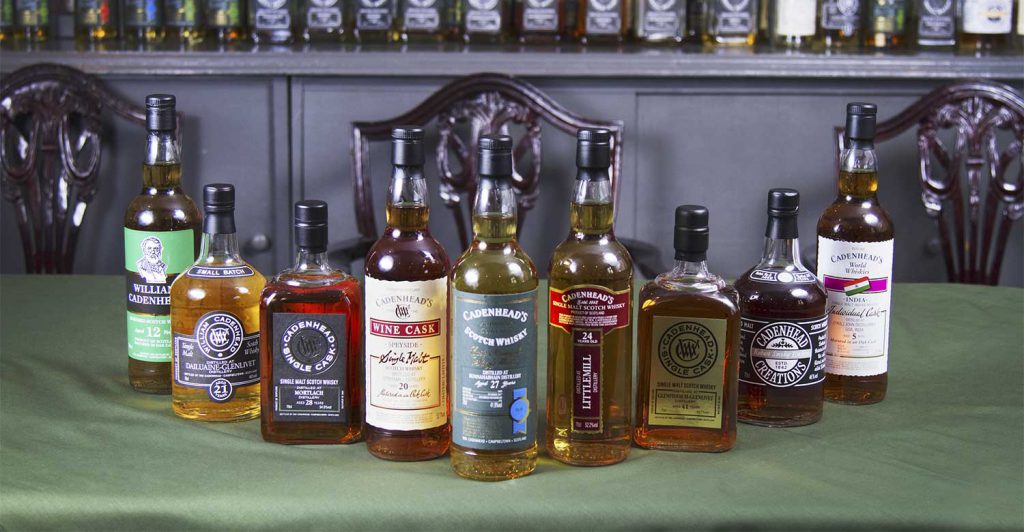 Following some slight bursts of hysteria on social media – not quite at Macallan Genesis levels, I admit – I thought that it might be a good time to highlight how some things behind the scenes actually work when it comes to the allocations of our bottlings. We know we can't keep everyone happy but we do try the best that we can. However, when we release say an Ardbeg at possibly a third of the price that other people are releasing it at then there are always going to be people who will miss out.  So let's have a look at how we distribute our whiskies.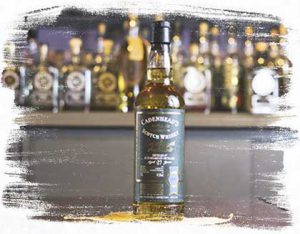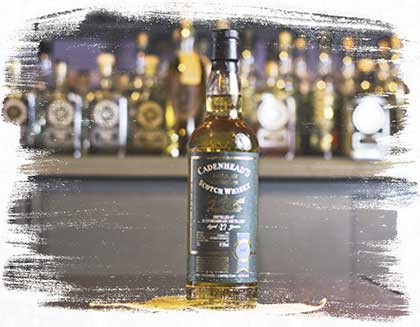 This is a fairly simple one – these are all single cask whiskies and are only sold through our 9 Whisky Shops across Europe.  It is not necessarily a simple 1/9th share to each shop as some shops have more demand for some products than others and vice versa for other stores.
Obviously casks come in different sizes so lets use a couple of made up examples to highlight things.
Say we bottle a butt of Glen Watt Single Malt 11yo under the Authentic Collection, we might get 568 bottles from this bottling.  This would mean that roughly 60 bottles each. However it could be, for example, that there is little demand for Glen Watt in Campbeltown so they take a slightly lower allocation, whereas in Germany they are huge fans of Glen Watt so the Berlin and Cologne Shops get a slightly higher allocation.
So quite a lot to go around but also not that much really (depending on how you look at it), so you can see how demand can out-strip supply.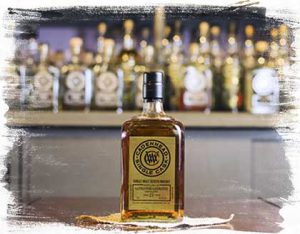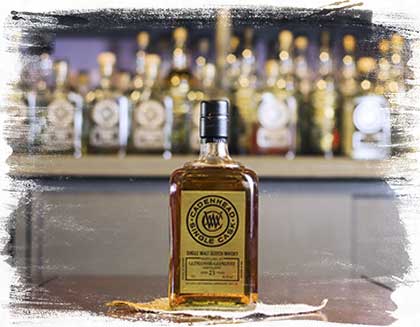 The term "International Range" is an in-house name that has kind of stuck with these ranges as we sell them internationally (yes, I know that we have shops internationally but don't question our logic on this!).
With the International ranges we currently sell to around 30 different markets including the ones that we have shops in. The shops always get an allocation of everything that we do in the International range.  As a rule of thumb, roughly 50% of everything that we bottle under the International range is allocated to our shops with the rest going to our importers worldwide.
So let's take another couple of releases from our "Mythical Range" as examples.  
Let's say we vatted together 4 casks of Isle of Sweeney Single Malt Whisky, this could give us around 1300 bottles – an exceptionally big release for us.  The breakdown would probably work out something along the lines of what I have below:
650 bottles to our 9 shops – so roughly 72 bottles per shop (Should the shops have a fan base for Isle of Sweeney Single Malt Whisky – which I am sure they would).
650 bottles for 21 other markets, so 30 bottles per country – the allocations would be based on demand and also on overall sales etc. So some countries may get 60 bottles and some may get 6 or 12 bottles depending on the size of the market.
Now let's take one final example.  Say we bottle an extremely rare and sought after Jennatoshan 23yo Single Malt as a Single Cask under the Single Cask Gold Label range and this gives us 223 bottles. This release is available to everyone so, in theory, it should be 7 bottles per market which is not practical.  Let's say we give the shops all 2 cases each (much easier to ship full cases where possible) so that is 108 bottles gone leaving 115 bottles for the rest of the world. This would mean that most markets would get 6 bottles with several markets not receiving any at all.  
We try to keep things as fair as possible and to try to stop people being disappointed that they couldn't get an Isle of Sweeney or a Jennatoshan but it is the nature of the beast.  That said, there is plenty of whisky on the shelves. I had a quick squint at the stock lists from our shops and there are, on average, well over 100 different whiskies in stock in each of our shops at any time, not to mention gins, cognacs and rums as well as whisky from Springbank distillery.
So I hope this clears this up for you all!  
Slainte
Mark