Single Malt and Blended Whisky
We only bottle what we want
We have a wide range of casks and whiskies in our warehouses in Campbeltown but we only select the ones that we want to be bottled.
We only bottle whiskies when they're ready
We never rush or delay bottling a whisky to suit our sales structure. We only select a whisky when we believe it's ready to be bottled.
Never chill filtered, never coloured
We believe in the sanctity of the whisky that comes out the cask.  We would never augment or taint the whisky thus keeping it as natural as possible from cask to bottle.
Try flavours never tasted before or again
We use a small number of casks per bottling so we never mass produce. This means that Cadenhead's releases are often very limited indeed.
Cadenhead's Shop Exclusives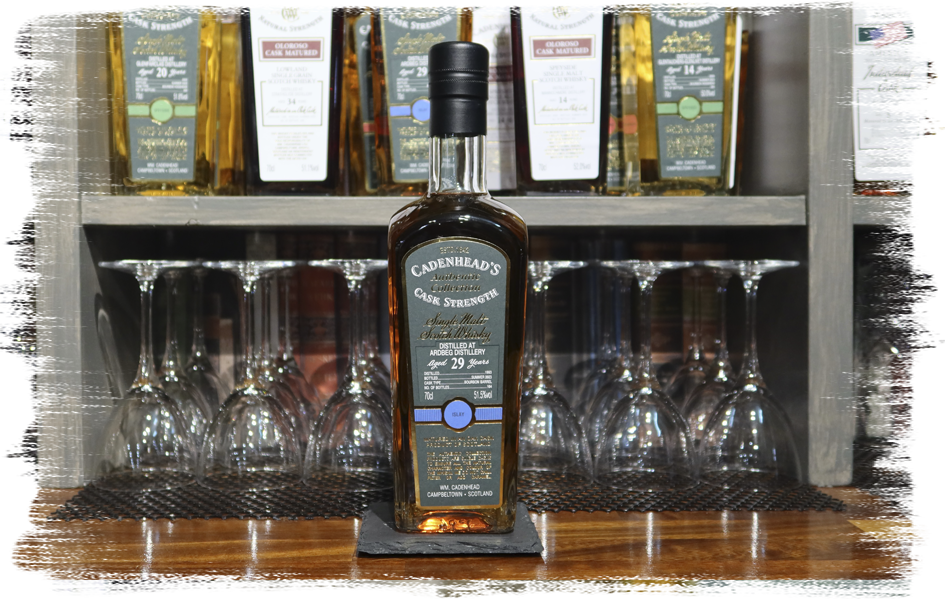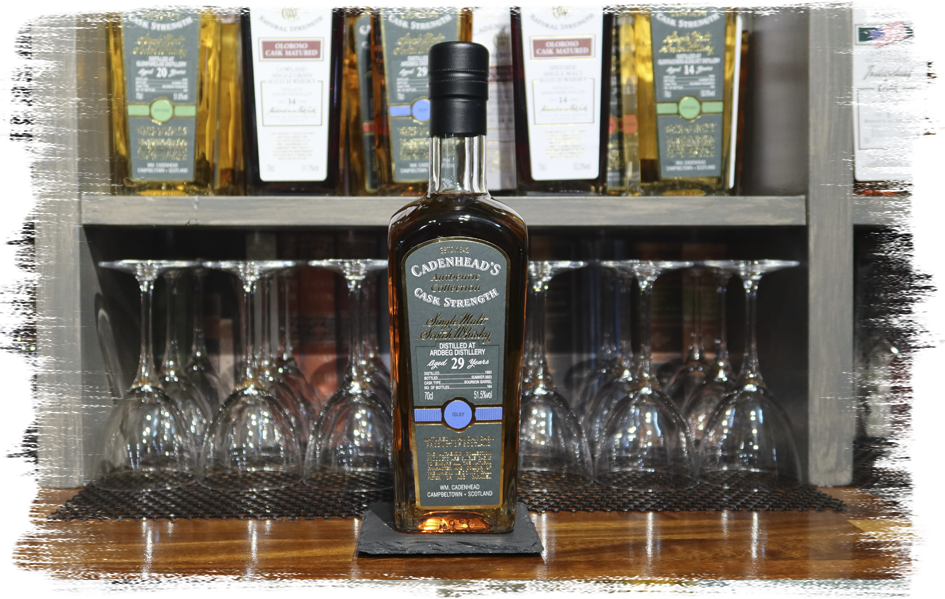 Our Authentic Collection bottles are exclusive to our Cadenhead's shops. These single cask, cask strength offerings come from operating Scottish malt distilleries.
This range also includes our Closed Distillery bottlings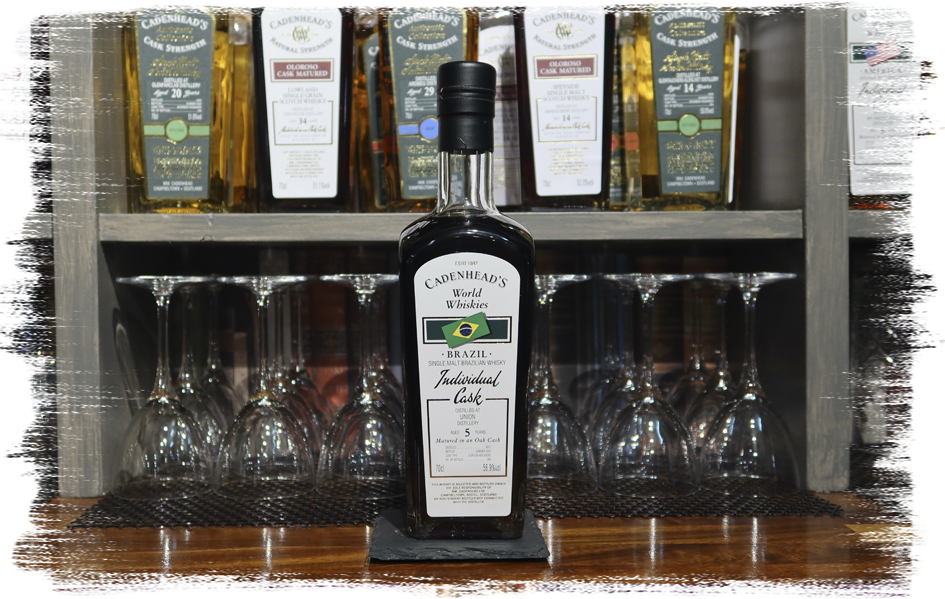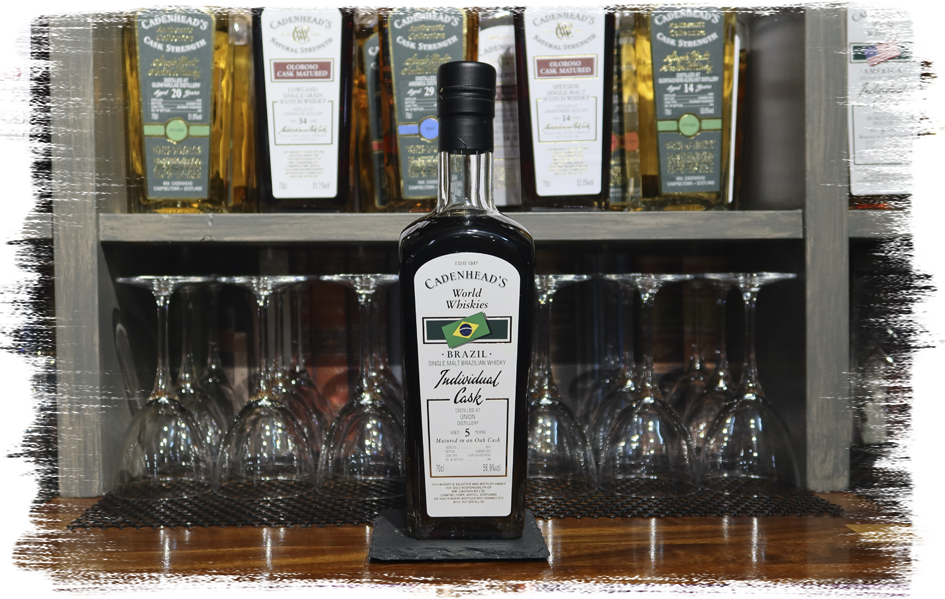 This range contains whiskies from outside Scotland, with malts from Ireland, USA, Australia, New Zealand, India and more! However, historically Scottish Single Grain Whiskies are also included in this category. All bottles in this range are single cask and cask strength.
Cadenhead's Original Collection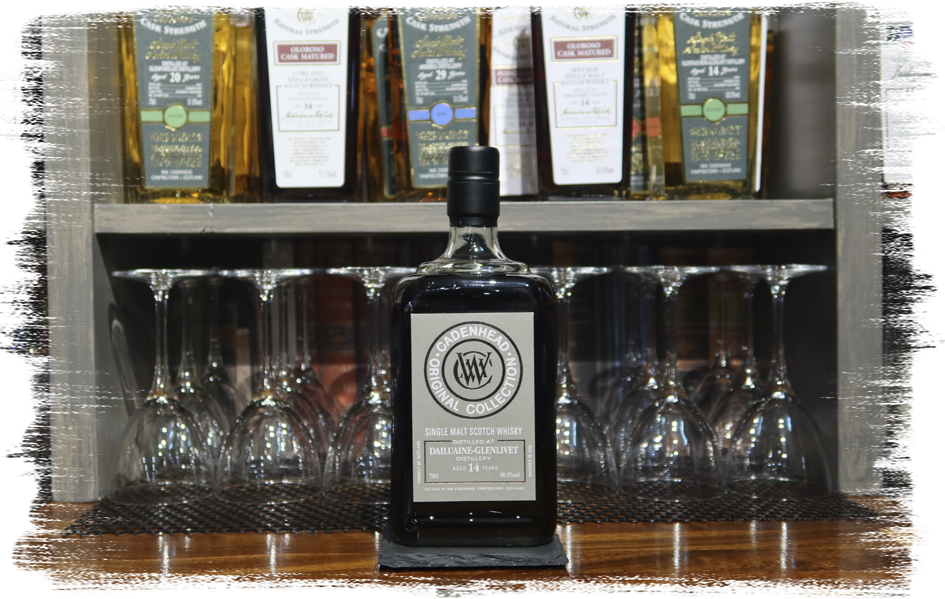 Original Collection whiskies provide a showcase from a variety of distilleries from Scotland and beyond. Each distillery has its own distinct character and flavour: we select casks from our warehouses in Campbeltown to explore and present the best that each one has to offer.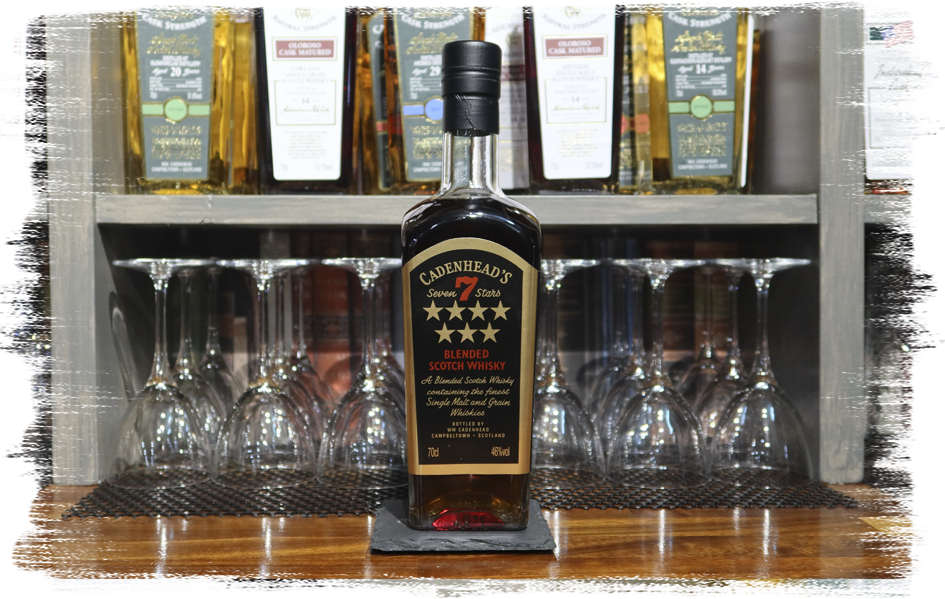 Our 7-Stars demonstrates that exquisite whisky can be created by blending carefully selected casks from the vast array of stock we have in our warehouses in a way that honours our traditions and methods. The blend is then finished in Oloroso sherry casks to give it a bold and memorable flavour.