Single Malt and Blended Whisky
We only bottle what we want
We have a wide range of casks and whiskies in our warehouses in Campbeltown but we only select the ones that we want to be bottled.
We only bottle whiskies when they're ready
We never rush or delay bottling a whisky to suit our sales structure. We only select a whisky when we believe it's ready to be bottled.
Never chill filtered, never coloured
We believe in the sanctity of the whisky that comes out the cask.  We would never augment or taint the whisky thus keeping it as natural as possible from cask to bottle.
Try flavours never tasted before or again
We use a small number of casks per bottling so we never mass produce. This means that Cadenhead's releases are often very limited indeed.
Cadenhead's Shop Exclusives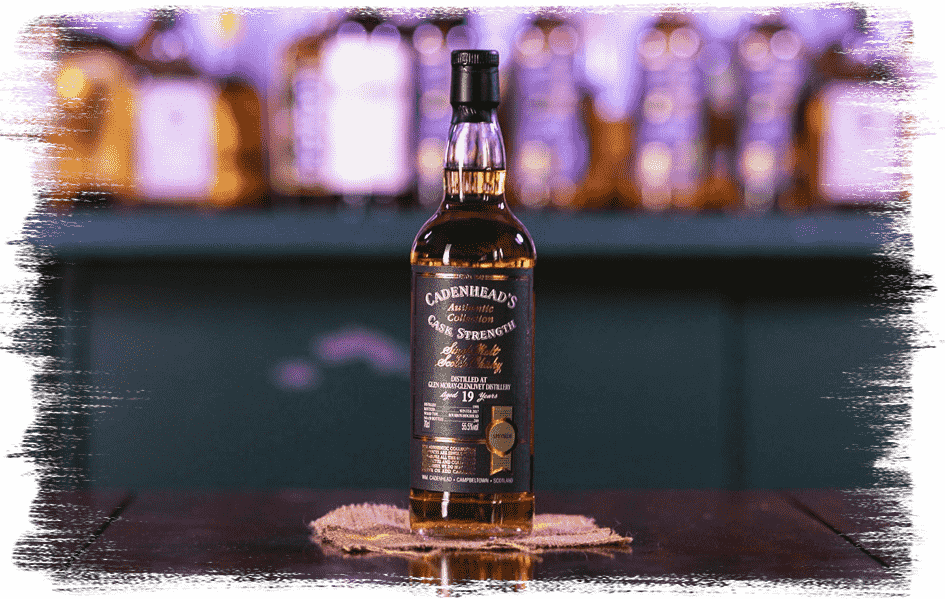 Our Authentic Collection bottles are exclusive to our Cadenhead's shops. These single cask, cask strength offerings come from operating Scottish malt distilleries.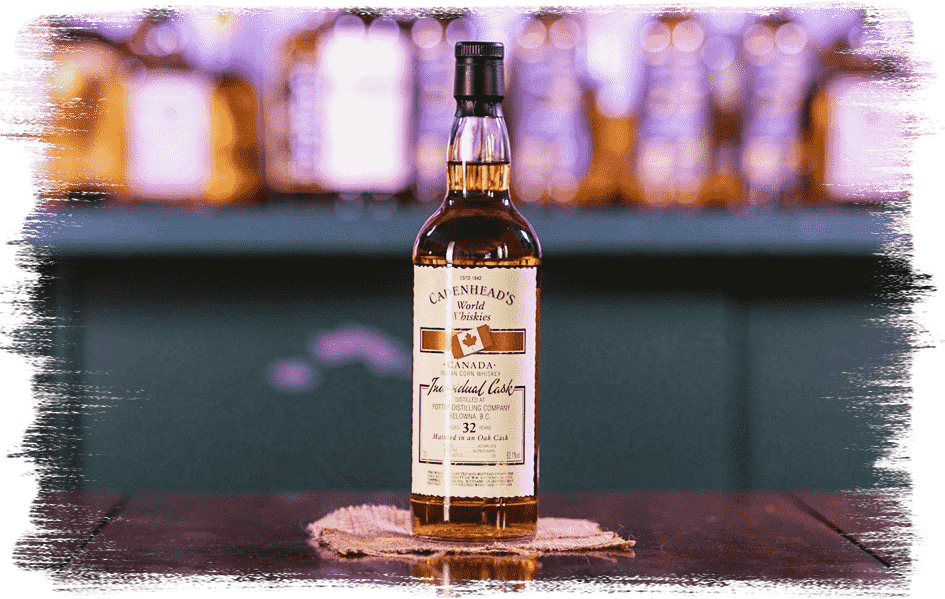 This range contains whiskies from outside Scotland, with malts from Ireland, USA, Australia, New Zealand, India and more! However, historically Scottish Single Grain Whiskies are also included in this category. All bottles in this range are single cask and cask strength.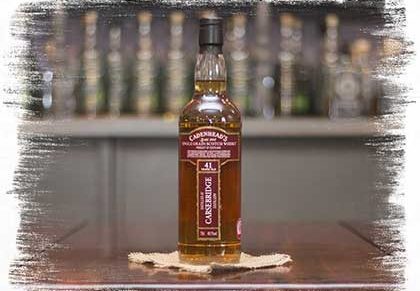 This range is exclusive to our Cadenhead's shops and are single cask, cask strength bottlings from Scottish distilleries that no longer exist.
Small Batch Releases, Available Globally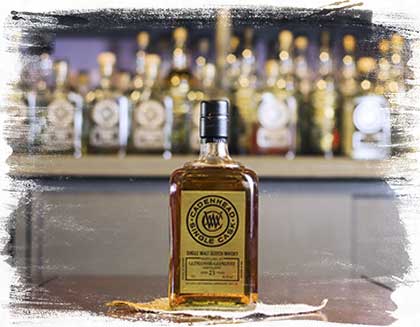 Bottled at cask strength, these single cask, gold label bottlings are available to Cadenhead's fans globally.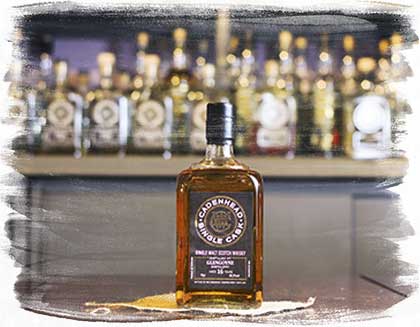 Our Small Batch Cask Strength offerings are mainly vattings of 2 or 3 casks but on occasion, we have used 4 casks. As the name suggests, these whiskies are bottled at cask strength.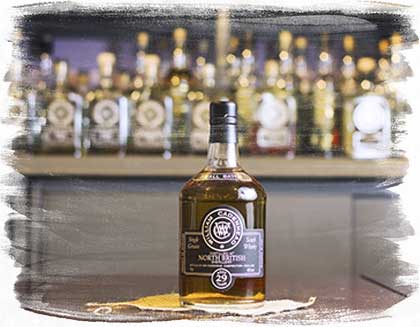 Similar to Small Batch Cask Strength, the Small Batch 46 bottlings are vattings of a small number of casks and bottled at 46%.
Blends, Blended Malts & Blended Grains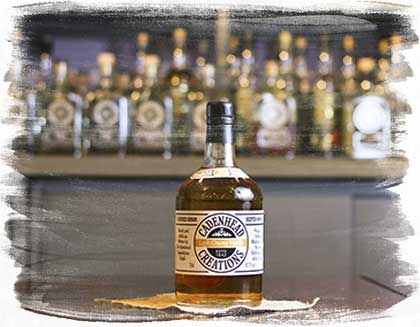 Small batch blends, blended malts and blended grains. There are a maximum of 3 casks used and occasionally these will be single cask bottlings. There are various Creations at a range of ages. The strength is dictated by taste only. The Cadenhead Creations range is where our staff are free to be creative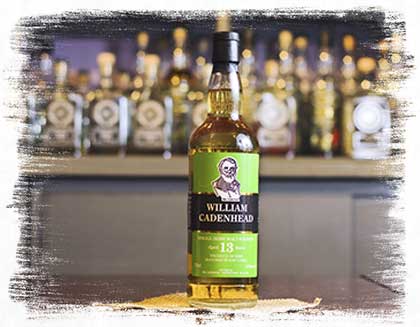 Includes malts or blends from unnamed distilleries. ABV can be either cask strength or 46%, this is chosen based on taste.