Hand drawn straight from the cask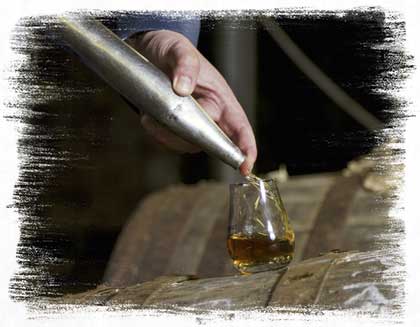 During our Cadenhead Warehouse Tasting, you'll have the opportunity to sample a selection of the finest Cadenhead whiskies hand drawn from the cask in one of our traditional warehouses.
Please take home your Cadenhead glass with our compliments.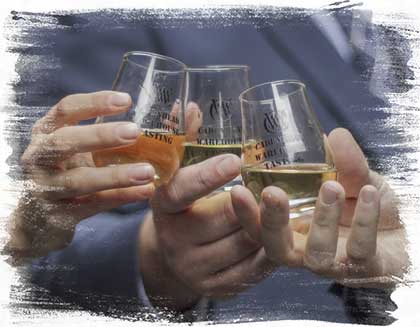 Please Note:
The Cadenhead Warehouse Tasting does not include a distillery tour. If you would also like a tour then please visit the Springbank website or contact [email protected]
Times vary, tastings must be booked in advance and please do not hesitate to contact us for more information. For further information and bookings please call 01586 555468 or fill in the form and we'll get back to you as soon as possible.
Anyone wishing to participate in a tasting must be 18 or over.