The people of Cadenhead's
Jenna McIntosh
Export Sales Manager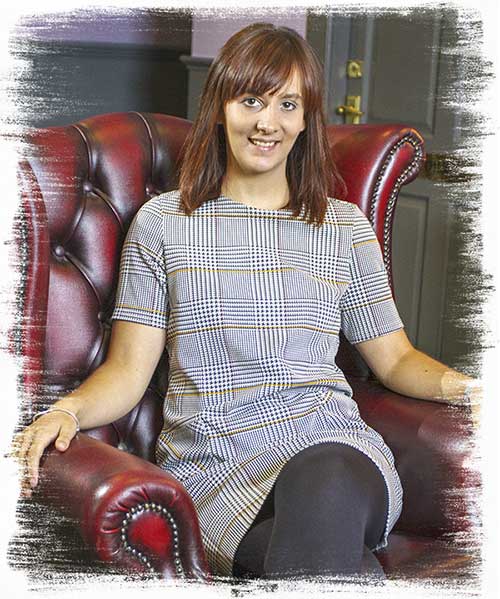 Jenna has lived in Campbeltown all her life and started working for the company in 2009. She has held many different roles between then and now, originally starting as an office junior before working as an office administrator for J&A Mitchell, then Springbank Distillers, then finally finding her way to the Cadenhead's office. Previously serving as a Sales Executive responsible for the Cadenhead's shops and then taking charge of Cadenhead.shop, she is now our Export Sales Manager.
Cameron McGeachy
General Manager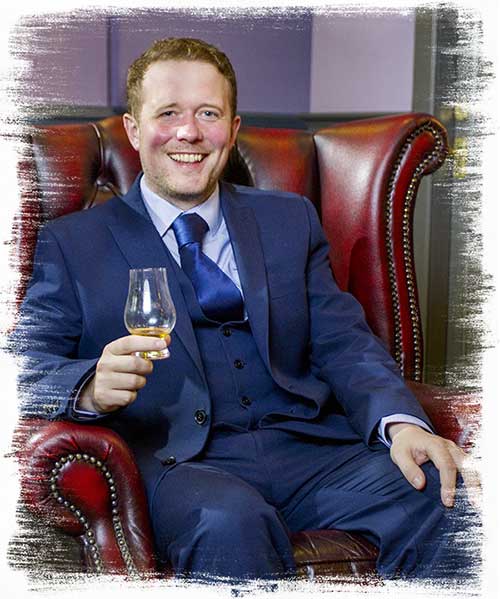 Cameron joined the company in the spring of 2015 and was the Assistant Manager of the Campbeltown shop for just over 2 years before transferring to the Sales Team. Originally a Sales Executive with responsibility for our international markets, excluding countries where we have shops in place, he now serves as Cadenhead's General Manager. A native of Campbeltown, Cameron regularly travels the world for us spreading the word (and whisky) of Cadenhead's.
Jess Morkel
Retail Administration Co-ordinator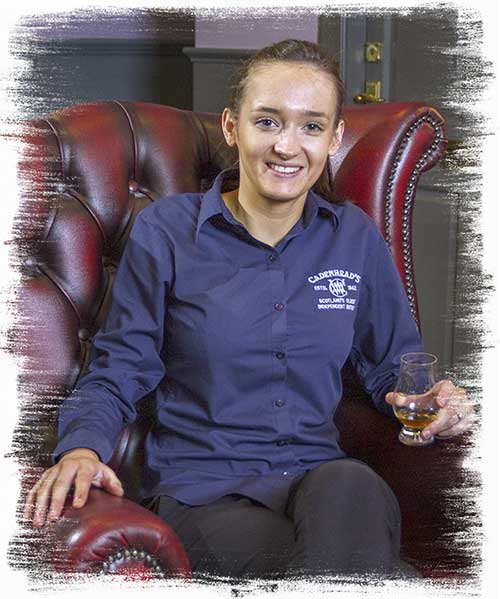 Jess joined Cadenhead's in March 2017 and immediately settled into her first role as office administrator, a role that came with a multitude of responsibilities that have only expanded since her switch to Retail Administration Co-ordinator. Her work behind the scenes ensures that the operations of Cadenhead's run as smoothly as possible. She is also responsible for maintaining regular contact with our Cadenhead's shops in Europe. Originally from Cheshire, England, Jess moved to Campbeltown in 2012.
Grant Macpherson
Retail General Manager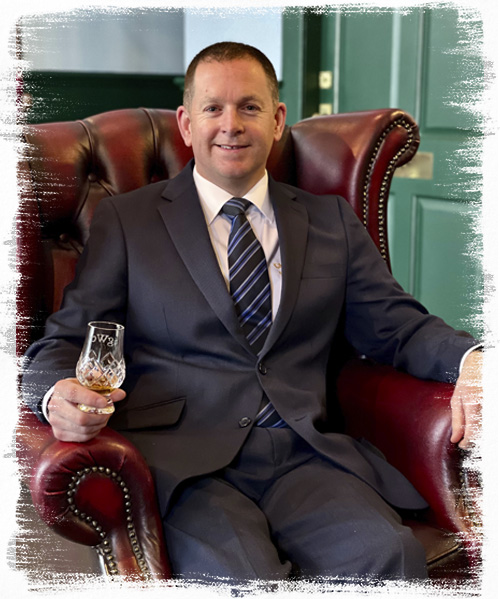 Grant Macpherson is the newest member of the Cadenhead's Team… although you could argue he is the longest serving member too. Grant joined the company in 1999, originally working in the Campbeltown shop for a few years. He then moved to work in Sales + Marketing before returning to the shop as Manager. In the mid-2010s he joined our friends at Springbank, where he held multiple titles over the next 7 years all of which related to UK Sales. He has now returned to Cadenhead's as our Retail General Manager, responsible for our UK Cadenhead's Shops, including Cadenhead.shop.