The people of Cadenhead's
Jenna McIntosh
Sales Executive – shop markets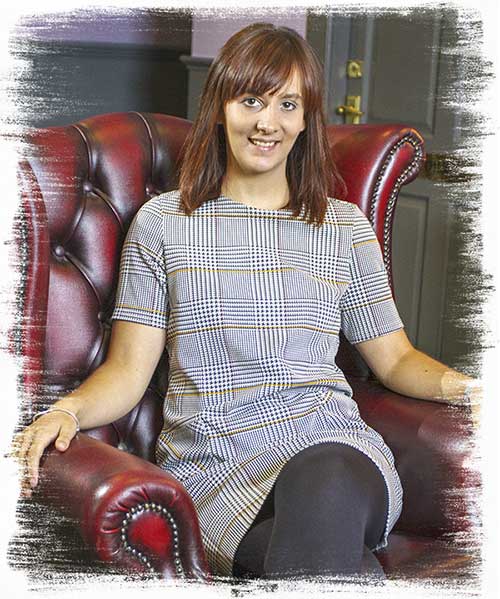 Jenna has lived in Campbeltown all her life and started working for the company in 2009. She has held a variety of roles between then and now, originally starting as an office junior before working as an office administrator for J&A Mitchell, then Springbank Distillers, then finally finding her way to the Cadenhead office. She now serves as a Sales Executive responsible for the Cadenhead shops.
Mitch Graham
Sales Executive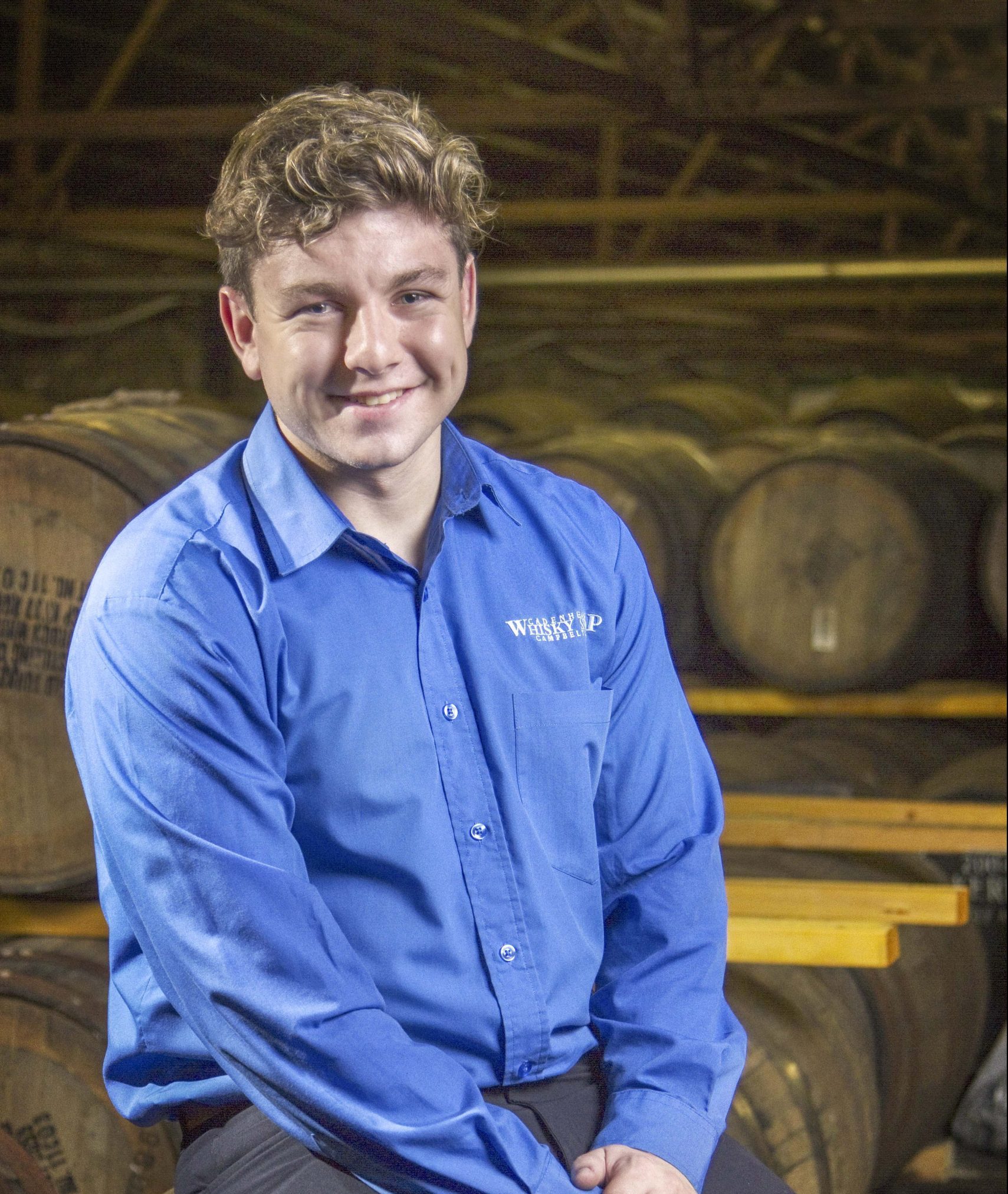 Mitch Graham has been with the company since April 2016 and has worked in a number of capacities. Originally starting out in the Campbeltown Cadenhead's shop, Mitch then became the Senior Tour Guide responsible for guiding visitors around Springbank and Glengyle Distilleries – both owned by our parent company, J&A Mitchell. Mitch is now a key member of the Cadenhead's Sales Team and regularly travels around the globe, sharing drams with Cadenhead fans and customers.
Cameron McGeachy
Sales Manager – non shop markets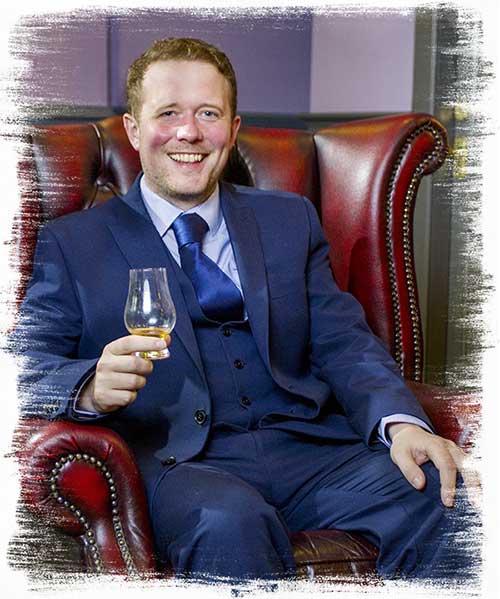 Cameron joined the company in the spring of 2015 and was the Assistant Manager of the Campbeltown shop for just over 2 years before transferring to the Sales Team. He is now a Sales Executive with responsibility for sales and marketing in our international markets, excluding countries where we have shops in place. A native of Campbeltown, Cameron regularly travels the world for us spreading the word (and whisky) of Cadenhead's.
Jess Morkel
Office Administrator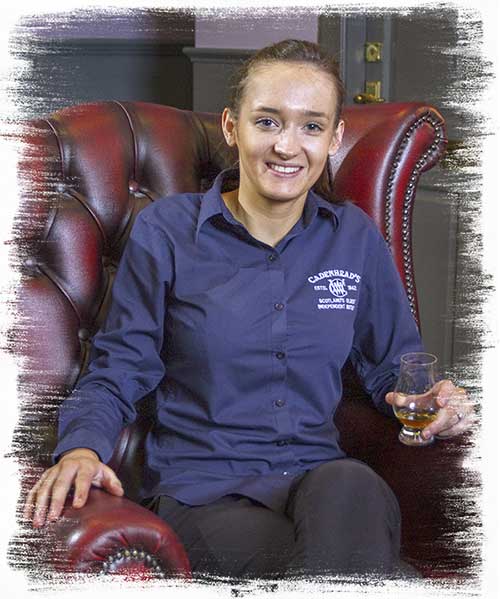 Jess joined Cadenhead's in March 2017 and immediately settled into her role as office administrator. Jess' responsibilities include organising orders, exports, accounts and bottlings (there are probably other things too but we would be here all day). Her work behind the scenes ensures that the operations of  Cadenhead's run as smoothly as possible and that our whisky, rum, gin and cognac arrive at where they are supposed to be. Originally from Cheshire, England, she moved to Campbeltown in 2012.