Different spirit, same ethos
Our approach to rum mirrors the attitude we have when creating our whisky range. It is natural, non-chill filtered with no added colouring.
Rums from around the world, matured in Campbeltown
We source our rums from various locations around the world and gather them here in Campbeltown to mature and be bottled.
Part of our history, part of our future
We have been bottling rum since we were based in original location in Aberdeen. Former owner Robert Duthie, nephew of William Cadenhead, established the company as being known for bottling quality rums in the early 1900s.
Try a flavour that has never been tasted before
We use a limited number of casks per bottling, including single cask releases, from rum distilleries around the world. This means that every Cadenhead's release is limited and unique.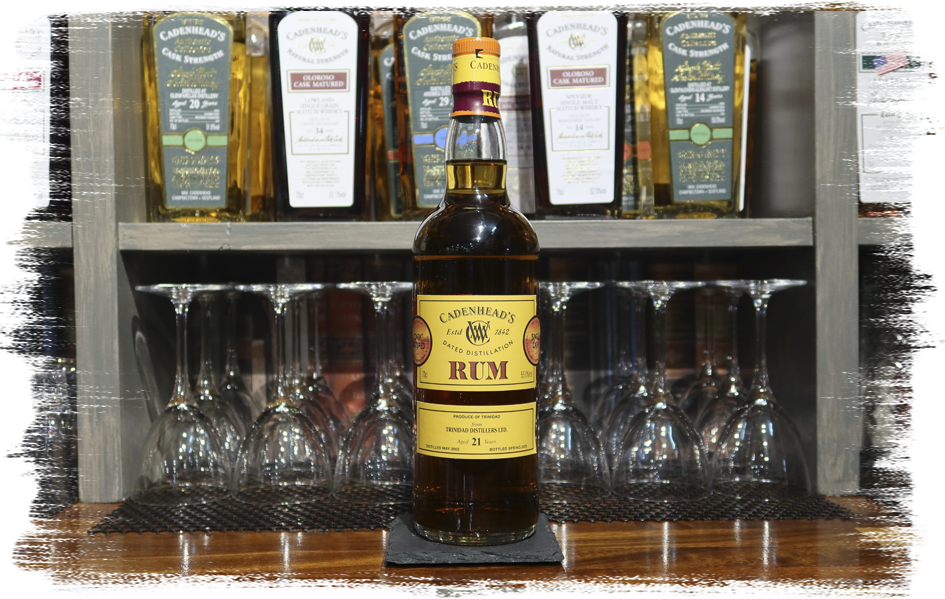 This category contains dated distillation rums and the name of the distillery will be stated on the label. These are bottled at 55.0%.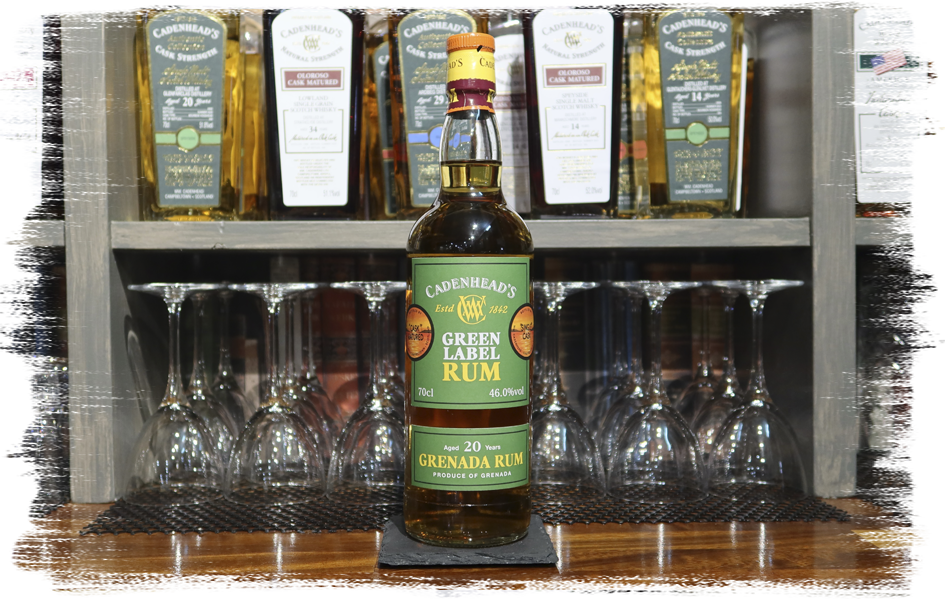 Rums from various locations and a range of ages. Bottled at 46% abv and will have the country of origin displayed on the label.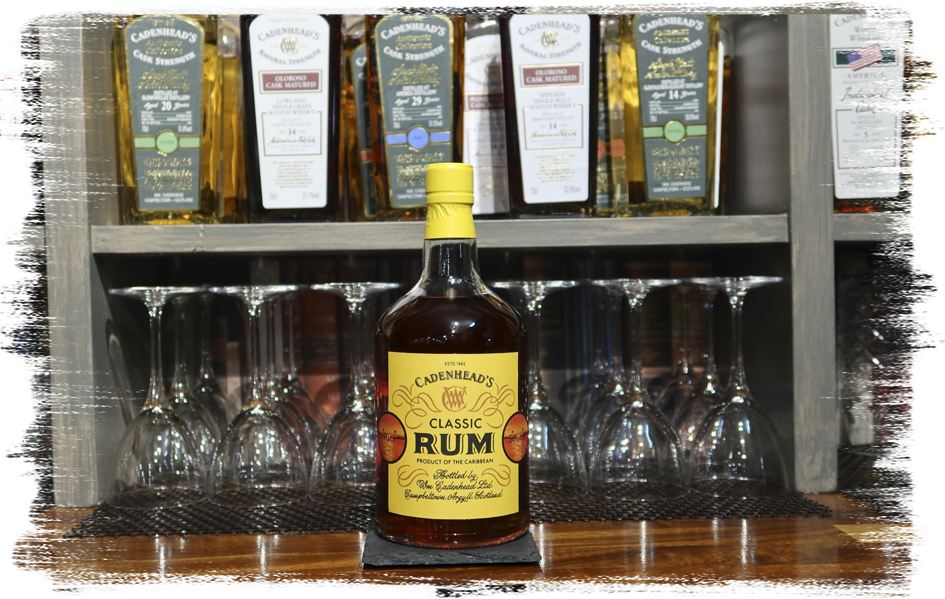 This continuous product is a blend of Barbados, Guyana, Jamaica & Panama rums bottled at 50% abv. Like all the rums in our range, there is no added sugar, no added colour and it is non-chill filtered.