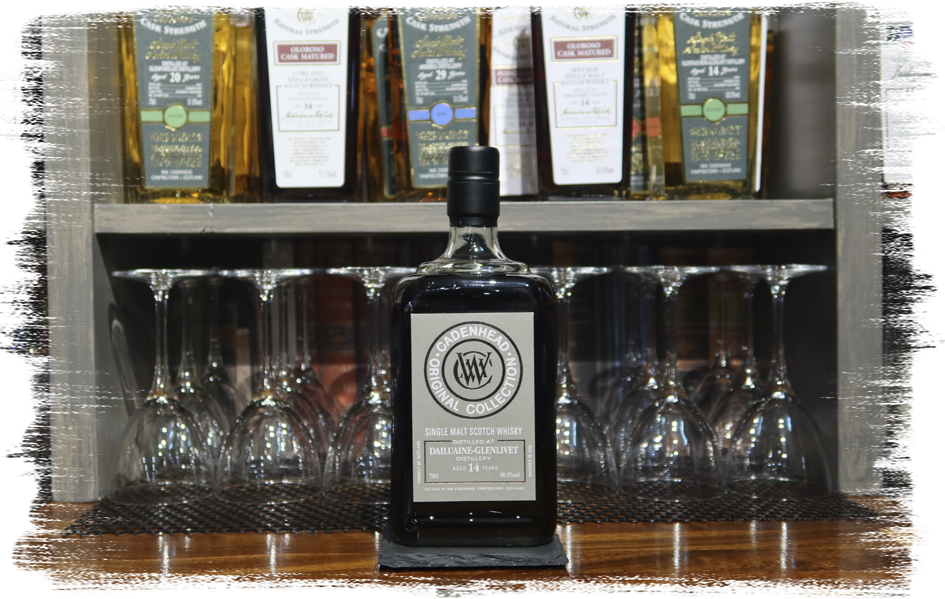 Cadenhead's Original Collection allows us to reconnect with a period of our past – the previous Original Collection holds a proud place in Cadenhead folklore.
Original Collection whiskies provide a showcase from a variety of distilleries from Scotland and beyond. Each distillery has its own distinct character and flavour: we select casks from our warehouses in Campbeltown to explore and present the best that each one has to offer.
Whiskies within this range are bottled at 46% – every whisky is deliberately and specifically chosen because we think it works best at this abv and we are confident you will agree! This also allows our Original Collection to have its own identity as it complements the cask strength Authentic range.