Authentic Collection Single Malt Whisky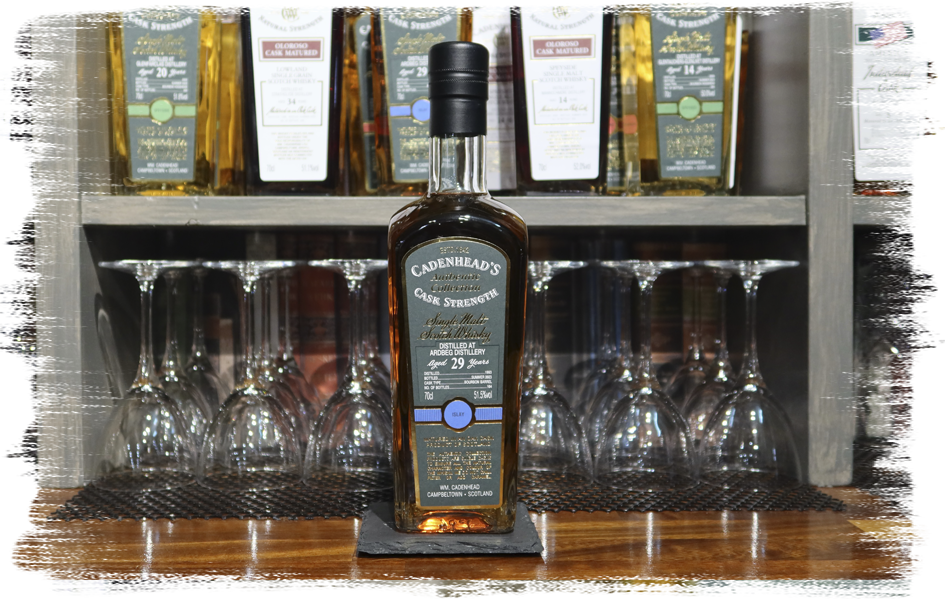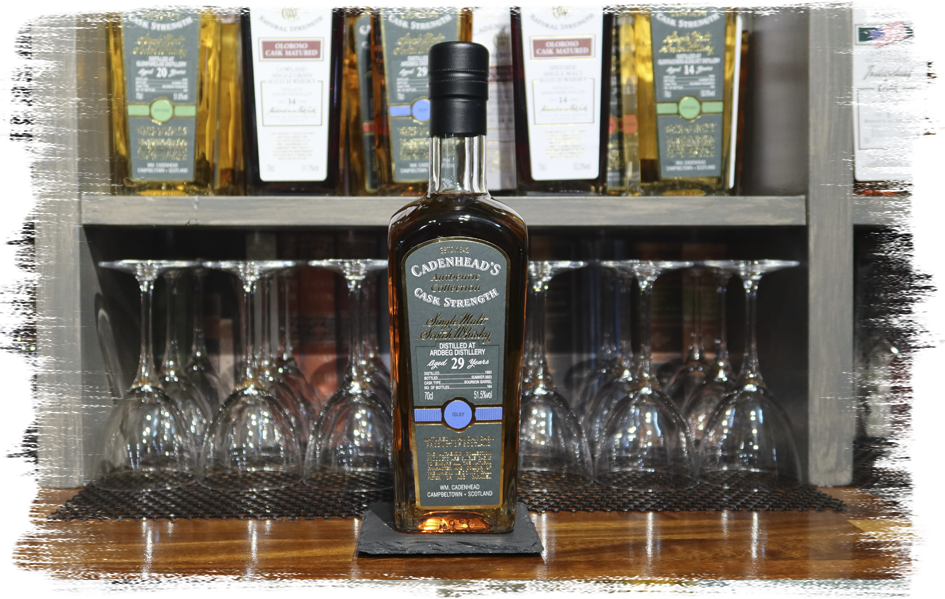 Authentic Collection bottlings from Cadenhead's are single cask, cask strength whiskies that come from operating Scottish malt distilleries (for distilleries in other countries, please see our World Whiskies section)  Bottles from our Authentic Collection are only available in our Cadenhead's shops – so make your way to your nearest shop to get your hands on them.  Every Cadenhead's Authentic release is limited and unique which guarantees that no release will ever be the same.
Find these bottles at Cadenhead's shops now!
At Cadenhead's we are proud to say that;
We do not add artificial colouring
We do not chill filter