For the 2nd edition of Cadenhead's Introducing we are delighted to present Stefan Bulian, owner of Cadenhead's Berlin.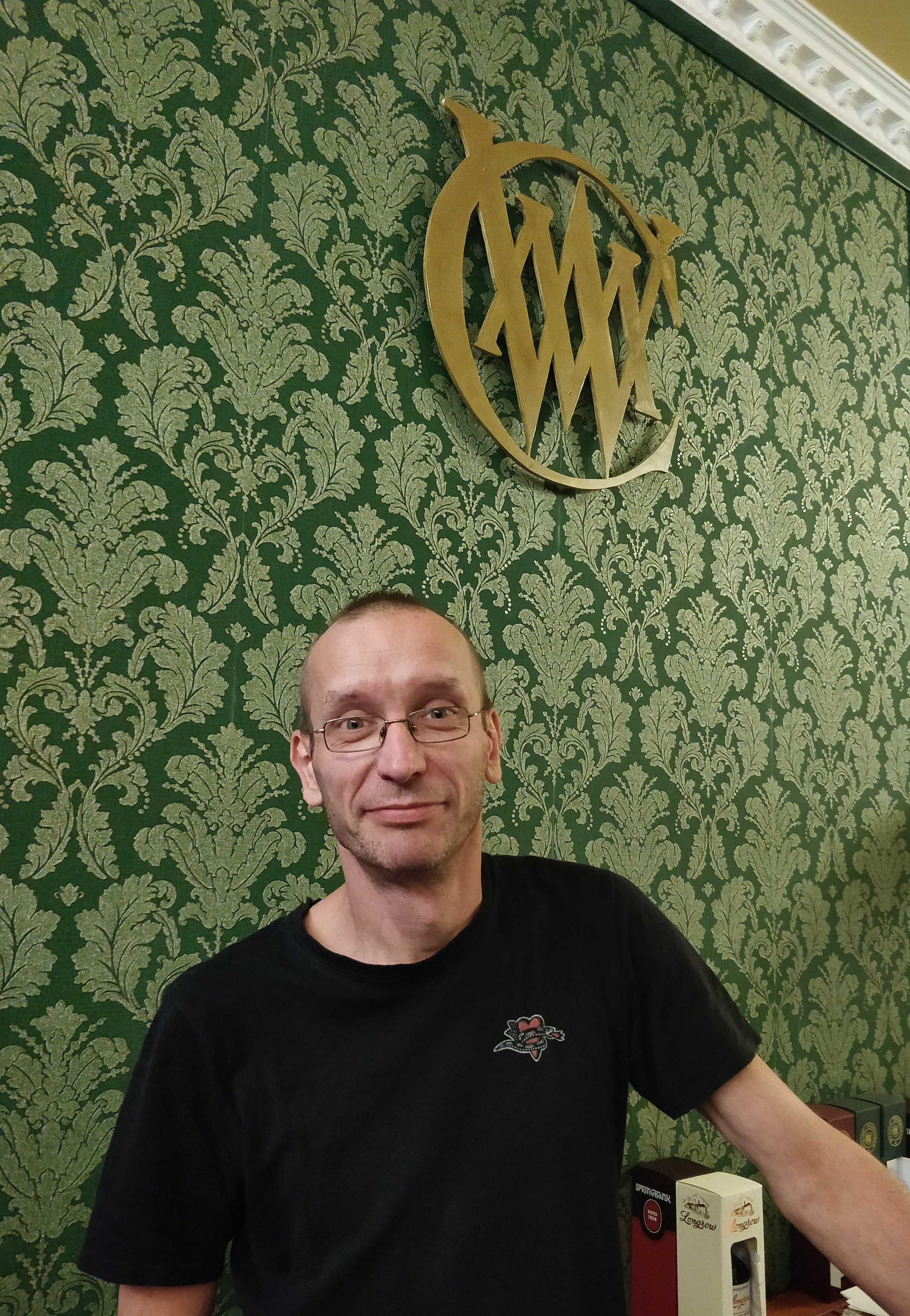 What is your name?
Stefan Bulian
What do you do at Cadenhead?
I am the owner of Cadenheads Whisky Shop Berlin
What were you doing before you joined Cadenheads?
I am originally a fisherman by profession. But I have also done many other things, including many years of gastronomy.
What do you do, day to day?
On a normal day I first look at the mail for orders. Then I get the ordered bottles from the cellar and also fill up the shelves in the shop. Then I answer mails, look for incoming payments and pack packages. In between, I take care of customers who come to the store. If necessary, I also take care of the bureaucracy (customs, taxes, etc.). When a new bottling is announced, the new varieties must be entered in the cash register, price tags must be made, shelves must be rearranged so that each variety is in the right place. And of course, the new bottling must be publicly announced. In addition, there is the preparation, implementation and follow-up of tastings or fairs. And from time to time in the store also has to be cleaned. So, there is always something to do. I do not get bored.
What is the best part of your job?
It is very varied – no day is like the other. The best is when the customer comes back and says, "The whisky (or whatever) that you have recommended to me was great!"
How is working for Cadenheads different from other jobs?
I am my own boss and can (mostly) decide for myself when to do things, what to do and how to do it. The cooperation with the Scottish colleagues at Cadenhead HQ is pleasant, relaxed and easy.
Do you think Cadenhead fans really know what your job is like?
Not really, many think you sit around most of the time, or drink whisky with customers.
What is your favourite Cadenhead product?
Whisky at cask strength, no matter what distillery – the main thing is that it is yummy!
What do you think the future hold for Cadenheads?
I think Cadenheads will grow in the future, become better known, sales will rise. Best quality at fair prices – what can go wrong? I'm a little worried about Brexit. Let's see how it goes with the customs, how long deliveries take etc. I'm curious to find out.
Thanks to Stefan for answering these questions.
We'll be back soon with the next edition of Cadenhead's Introducing… with another member of the Cadenhead team.