William Cadenhead Range
William Cadenhead Blend
Aged 45 Years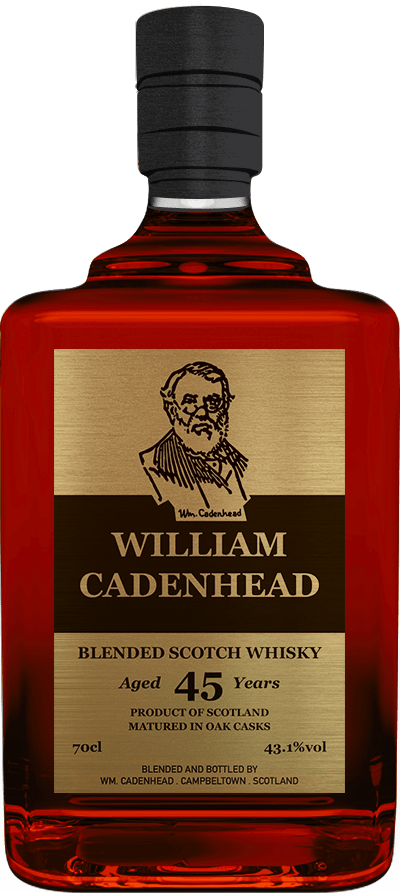 Tasting Notes
Rich and chocolatey, with frozen raspberries, caramel and faint meaty notes. black cherries and pine needles with hints of pineapple.
ground coffee, creamy and fruity with faint oaky notes. Orange peel, cinnamon, strawberry sauce and peaches.
Soft spice with syrupy fruits, peaches, pear and mandarins. With hints of polished oak and dark fruits.
Fancy Sampling a Dram Like This?
We tour the world and take our best drams, rums and gins with us where ever we go!
Come and have a taste at one of our up coming events or sign up to our newsletter to find out when we'll next be coming to you