Original Collection (single malt)
Tullibardine
Aged 13 Years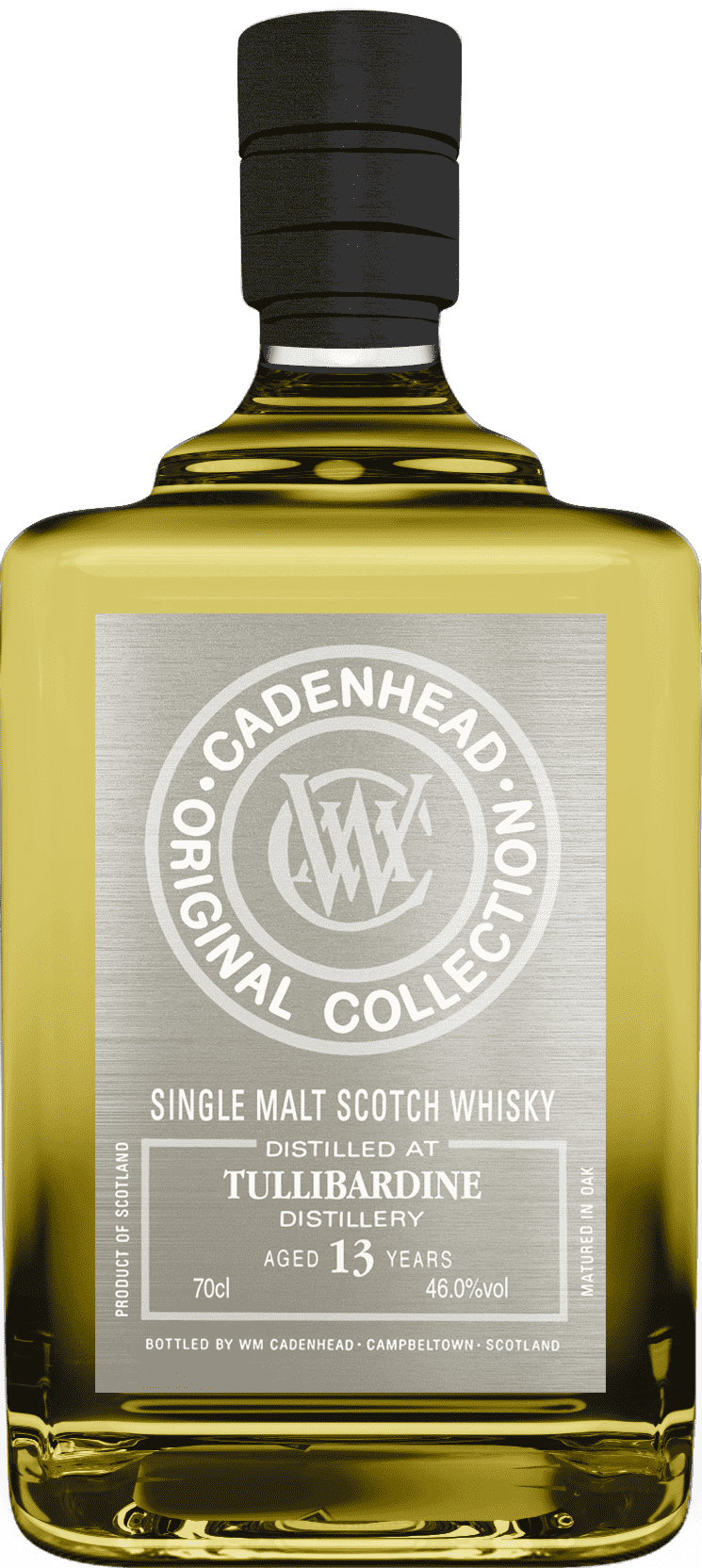 Tasting Notes
Freshly cut grass, digestive biscuits and lots of tropical fruits.
Candy floss, white chocolate, vanilla pods and creme brûlée.
Oily. Faint pine notes, hard boiled sweets and hoppy.
Fancy Sampling a Dram Like This?
We tour the world and take our best drams, rums and gins with us where ever we go!
Come and have a taste at one of our up coming events or sign up to our newsletter to find out when we'll next be coming to you