Small Batch Cask Strength
Benrinnes
Aged 18 Years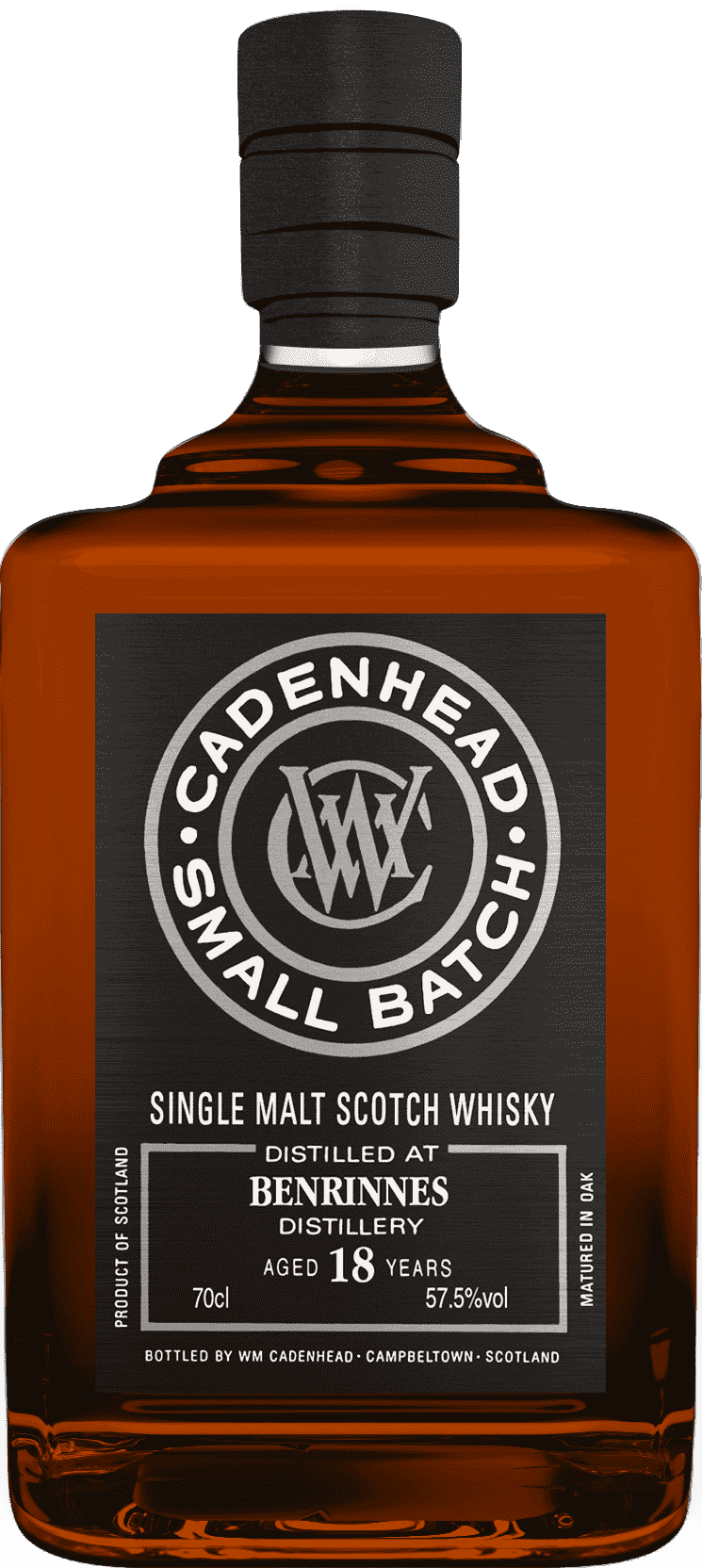 Tasting Notes
Rich and fruity, figs, white choclate, raspberries, mango and a touch of pineapple cake.
Old School fruitiness, tropical fruits with a slight earth edge. Peaches, passion fruit, lychee and apricots with creamy yoghurt and vanilla custard
Long, slightly drying and then growing syrupy fruity notes.
Fancy Sampling a Dram Like This?
We tour the world and take our best drams, rums and gins with us where ever we go!
Come and have a taste at one of our up coming events or sign up to our newsletter to find out when we'll next be coming to you