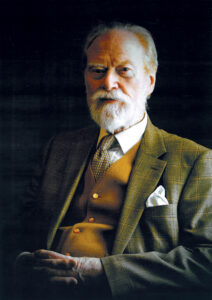 It is with much sadness that J&A Mitchell & Co Ltd announces the passing of its long-standing chairman Mr Hedley G Wright, who died peacefully on Saturday 5th August at the age of 92 after a short illness.
Mr Wright was chairman of J&A Mitchell for over 60 years and steered the company through both good and hard times with steadfast dedication to maintaining the quality and traditions that Springbank and Glengyle Distilleries, and William Cadenhead Ltd, are famous for.
There will be no change in the structure or day to day running of the company following Mr Wright's passing as the necessary arrangements were put in place a number of years ago.