Small Batch Cask Strength
Tomatin
Aged 10 Years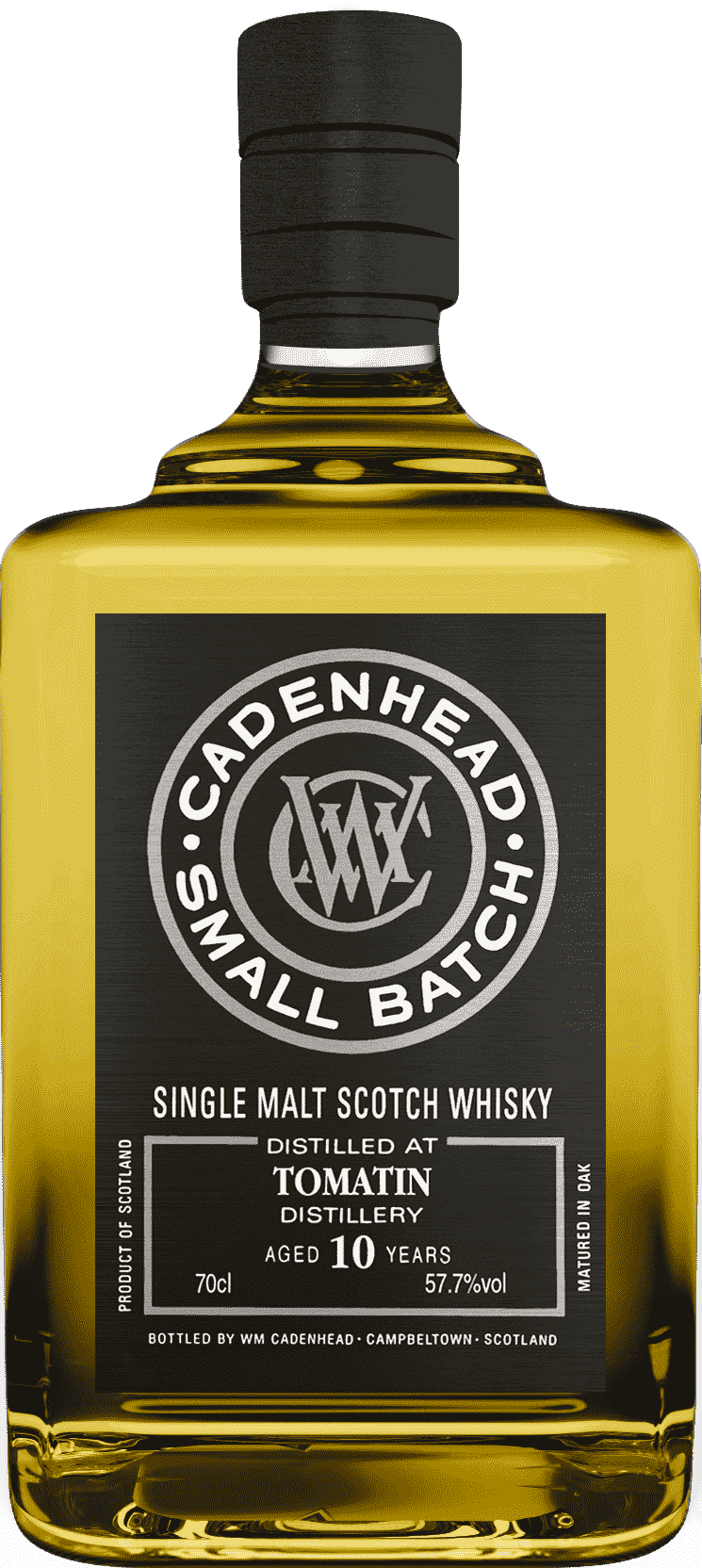 Tasting Notes
White chocolate, creme caramel and strawberry puree. Very creamy with Butterscotch and shortbread.
More butterscotch with faint rock salt notes. Custard doughnuts with hints of fennel and rosemary.
Light spices but becoming more herbal whilst always having a creamy banana note throughout.
Fancy Sampling a Dram Like This?
We tour the world and take our best drams, rums and gins with us where ever we go!
Come and have a taste at one of our up coming events or sign up to our newsletter to find out when we'll next be coming to you