Small Batch Cask Strength
Glenrothes-Glenlivet
Aged 9 Years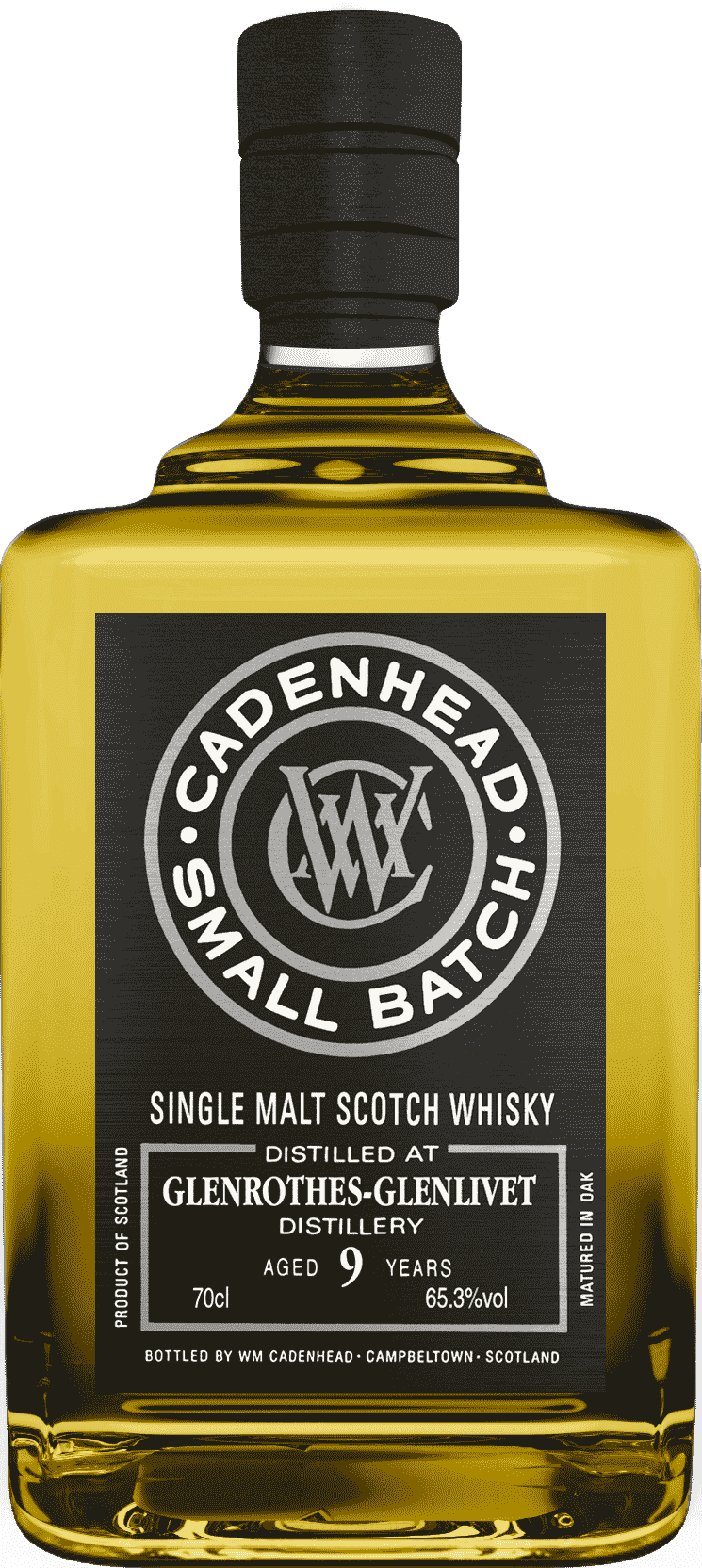 Tasting Notes
Vanilla, golden syrup and hints of nougat and chocolate sprinkles. Faint green tea notes with butterscotch.
Lemon drizzle cake, touches of white pepper, freshly mown grass, autumnal forests with blackberries and raisin butter.
Tingling spices give way to warm toffee sauce and cranberries.
Fancy Sampling a Dram Like This?
We tour the world and take our best drams, rums and gins with us where ever we go!
Come and have a taste at one of our up coming events or sign up to our newsletter to find out when we'll next be coming to you